Start a Family Reunion Cookbook Today!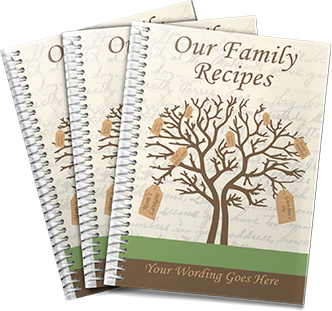 Family cookbooks are an important way to preserve our mealtime traditions for future generations and a family reunion is the perfect time to undertake such a project. There is no better way to get all of the reunion guests involved prior to the event than asking them to contribute recipes for a family cookbook to be passed out at the celebration.
Once the recipes are preserved online, they can be shared with other family members by email, individual printed recipes or provide a valuable lasting gift for attendees at the family reunion. Getting started is easy and fun.
Getting started is easy and fun.
1) Set up your Family Cookbook Project account. All we need is some basic information and you can start entering your beloved recipes.
2) Use our email invitation tool to invite your family members to contribute their favorite recipes. Don't forget to sign people up at get togethers!
3) Select a cover, dividers and page layouts available from us or create your own. Edit your recipes, write an introduction and place your order. Our printer will deliver your family reunion cookbooks in just 2 weeks!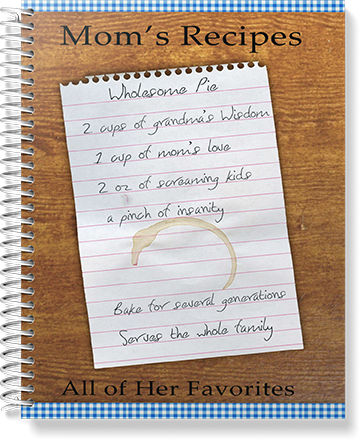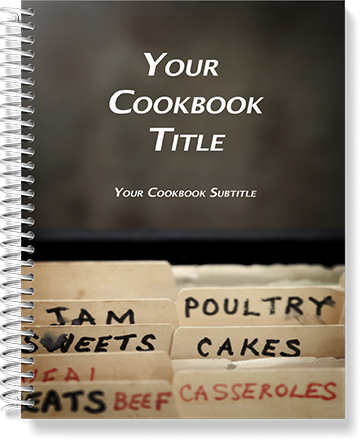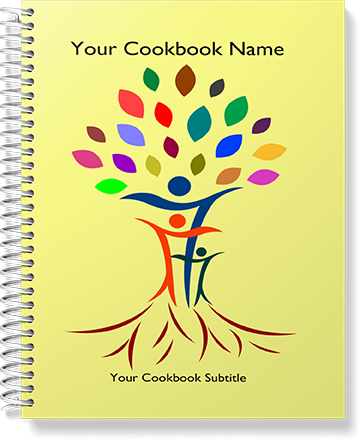 What do you get?
Personal Cookbook
FREE!
Family Cookbook
Full Version
$7.95/mo or $29.95/yr
or $99.95 for life
Number of Contributors
1
Unlimited
Number of Recipes
50
Unlimited
Number of concurrent books
1
Custom Cover upload
Custom Divider upload
Recipe Photo upload
PDF book download for self printing
Custom Categories
Premium Covers
Premium Recipe Layouts
Fully Customizable Recipe Layouts
Clipart Graphics Filler
Familiar Quotations Filler
Kindle size PDF export
Number of Index options
2
7
How to get started
It's easy to get started with your own reunion cookbook!
Testimonials About Reunion Cookbooks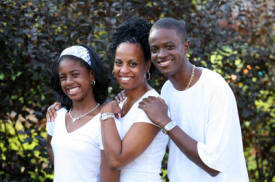 "Our Cordes Family Favorite Recipes cookbook was the "hit" of our family reunion. The cookbook turned out awesome and everyone loved it so much...we had to reorder some extras for those that wanted to give some to their friends! The ease and simplicity of putting this cookbook together was incredible. We were able to include our family tree and some history on our grandparents which made it even more special and it will be a keepsake for all of us to pass down to future generations. Thanks Chip for all of your help and getting back to us so quickly regarding any questions we had. Would highly recommend this website to anyone looking to do a project of this kind!"
--Donna Wickett, Our Cordes Family Favorite Recipes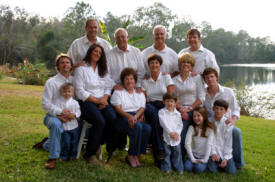 Add recipes and photos
Add photos by yourself, or invite family and friends to add, too!

Make your choices
Choose your cover, dividers, recipe layout, and filler clipart

Print it!
Order professionally printed Cookbooks from us!